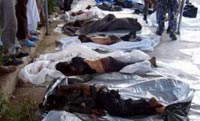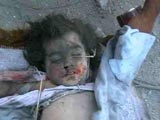 Israel is going beyond the limits. People..wake up!
Israel is killing innocent civilians.
Israel is making peace harder & harder..in fact NO PEACE NOW. Israel has shown that it is a country of war and terror. People in Gaza and Lebanon are terrified.
STOP THE WAR..SAY SOMETHING..DO SOMEHING..MY FRIENDS ARE DYING..MY COUNTRY IS BEING BURNED..WAKE-UP!